March 30th Blog Challenge: What's your favorite flavor of ice cream?


I'm a vanilla kinda girl…not because I'm boring, but because I like a clean palette with which to play with toppings:
Yep.  Vanilla.
Oh, and not ice cream, either.  Frozen yogurt!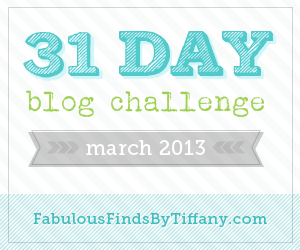 Join the Sweet Tea Community!
Get the most recent blog posts, exclusive digital downloads, and access to a private community!