Merry Christmas from One Tough Mother!!!
I'll be back after Christmas with loads of good stuff, but today I thought I'd round-up a sampling of all of my Christmas posts right here for you.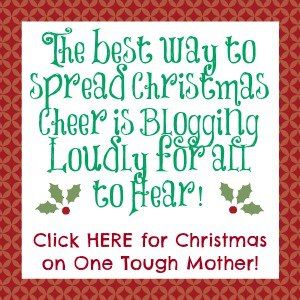 Christmas Gift Ideas
Christmas Ornament Tutorials
To see all of these posts and more, click this cute little button!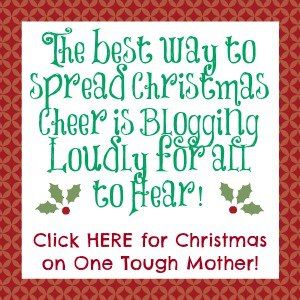 I want to wish each and every one of you a very Merry Christmas, Happy Holidays, and warmest wishes.  Enjoy your family and friends, and remember the real gift this Christmas – the gift of our Savior, Jesus Christ.
God Bless, and we'll see you next week!