We rang in the new year surrounded by friends, chowing down on great food, and having an awesome time.  The kiddos even made it to midnight!
Looking forward to a great 2012!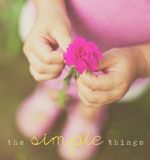 Join the Sweet Tea Community!
Get the most recent blog posts, exclusive digital downloads, and access to a private community!