This was a crazy week…stressful.  So I was very happy to see this amazing sunset in our backyard.  It gave me a reason to stop for just a moment and enjoy the beauty God has given me.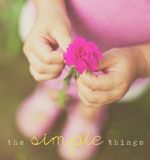 Join the Sweet Tea Community!
Get the most recent blog posts, exclusive digital downloads, and access to a private community!