Funny thing about me – I don't like lemon in my sweet tea, but I love lemon in my momma's pound cake. Seriously scrumptious! The truth is, lemon makes a lot of things taste better, and it's a spring & summer staple, so I've rounded up 15 delicious & refreshing lemon desserts for you to enjoy!
15 DELICIOUS LEMON RECIPES
My mom makes this amazingly decadent lemon pound cake that gets requested on every birthday in our social circle. It's so dang good! I'll have to get my mom to share the recipe with you some time soon. In the mean time, enjoy some of these delicious lemon recipes to please your palate!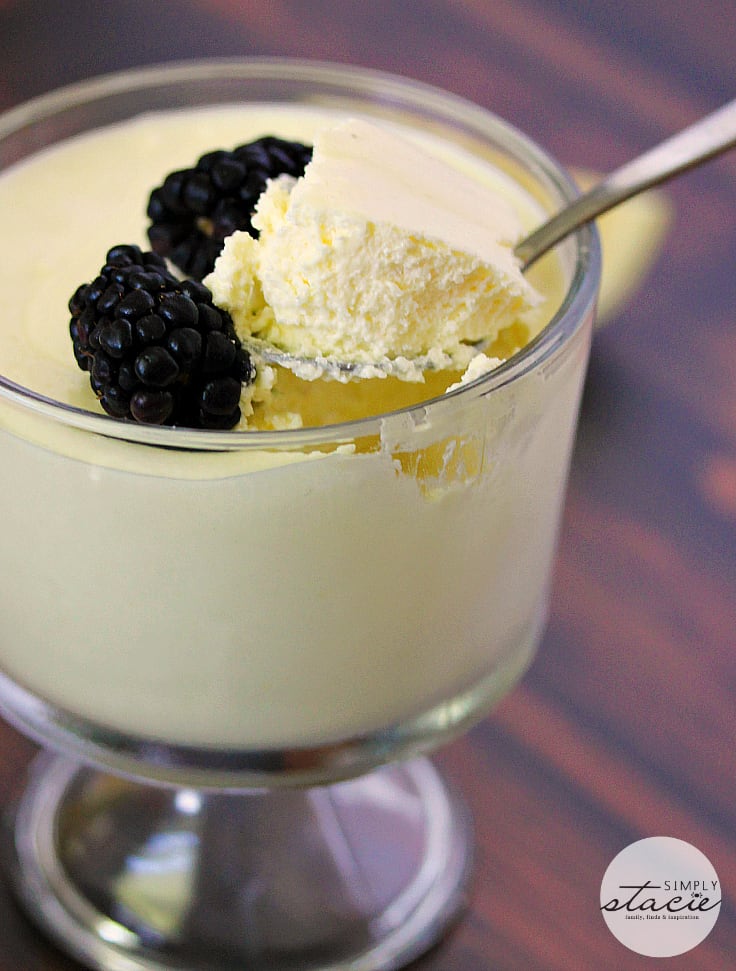 Which one will you try first? They all sound delicious!
For more delicious desserts, try: