Hey y'all!  This week, The Crafted Collective team and I have rounded up some mouth-watering goodness that's just perfect for summer snacking!  Try not to drool on your keyboard!  We've got 60 Frozen Treats ready to go!
I hope your summer is off to a fantastic start!  It hasn't hit the hottest part of the summer yet here in Georgia, but I know it's coming.  We're having friends over to celebrate the 4th of July so I know I'll be making some of these frozen treats to help us beat the heat that day!
Before we get started, don't forget to say "hi" to my lovely cohosts:
Bethany: Pitter & Glink  |  Emily: The Benson Street  |  Kara: Happy Go Lucky
Are you ready to cool off with some yummy frozen treats?  Let's go!
Strawberry Orange Banana Popsicles
Strawberry Frozen Yogurt Lemon Bowls
Chocolate-Dipped Frozen Bananas (my personal favorite!)
Breakfast Popsicles (shut.up!)
Easy (and Healthy) 3-ingredient Ice Cream
Sweet Tea Popsicles (Honey hush!)
3-Ingredient Strawberry Banana Popsicles (can you guess 2 of the 3 ingredients??)
Passion Tea Lemonade Popsicles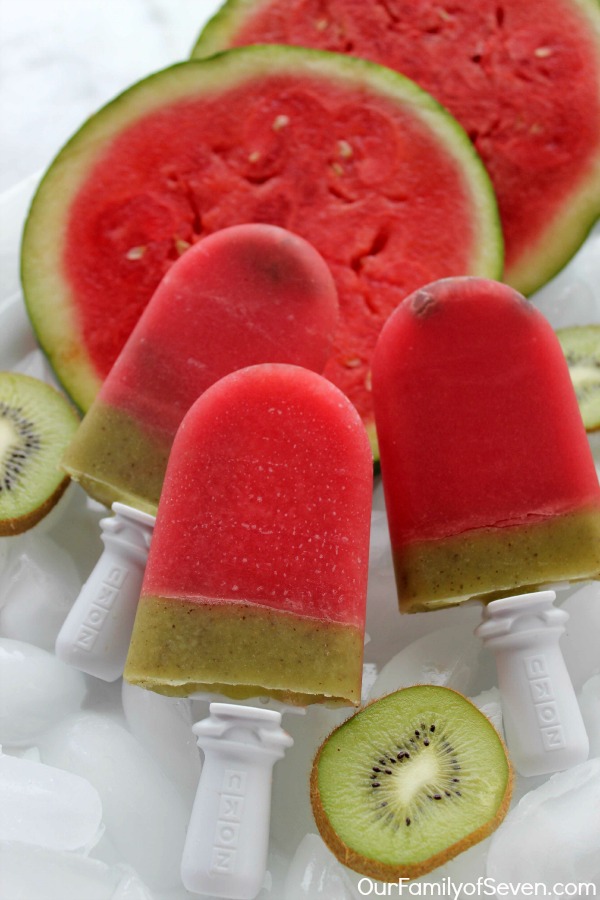 Chocolate Drizzed Frozen Fruit Skewers
Pineapple Orange Banana Popsicles
Red, White, and Blueberry Yogurt Popsicles
So there you go – all the frozen yummyliciousness you can handle!  Don't forget to pop over and visit my cohosts to get the full 60 Frozen Treats for Summer!
You might also like to try these summer favorites, too!
The Best Summer Salad in the History of Ever