I'm about two months into my essential oils journey, and to be honest, I'm already hooked. When I received my starter kit from Young Living, though, I was admittedly a bit overwhelmed – 12 essential oils to play with and no clue what to do with them.
I decided to start with Captain Obvious, grabbing the only oil I recognized by name and knew one way to use – Lavender. I know a lot of people are starting to dip their toe in the essential oil ocean, which is exactly why I'll be sharing my journey with you throughout the year. Each month I'm shining a spotlight on one of the oils in the Young Living starter kit, so this month I want to show you why I'm In Love with Lavender!
Before I share several creative & beneficial ways to incorporate lavender essential oil into your home, I want to get a little nerdy with you. Back in the day, I was a biology major, so science is kinda my jam, and I like learning how things are made and where they come from. Not your jam? No worries – scroll down to the ideas!
SEED TO SEAL PROCESS
Young Living owns the largest herb farm & distillery in the world, Whispering Farms in Mona, UT, with over 1400 fragrant herbs grown year-round. This is one of three lavender farms used by the company, with the other two farms in Idaho and France.
Farmers walk the fields before lavender is harvested to hand-select the biggest, brightest, and strongest lavender plants from which new lavender will be planted, making each year's crop better than the previous years. From seed to harvest is a three and a half year cycle.
Young Living employs a gentle steam-extraction distillery process, and tests the oils on location as they are being extracted.
These tests help determine the best time for planting & harvesting to continually improve the quality of their oils.
After distillation, the essential oils are then gathered through stainless steel machinery to help maintain purity, and bottled for distribution.
LAVENDER OIL THROUGHOUT HISTORY
Lavender oil has been used for many centuries with documented use dating back to the Greeks, Romans, and Egyptians. Some say Jesus was anointed with lavender oil by His mother Mary as an infant, and in preparation for His burial after His crucifixion.
Greeks, Romans, and Egyptians began using lavender oil as a perfume, both applied directly to their skin and aromatically in their bath. Eventually, they began discovering many of it's healing properties.
Queen Elizabeth I was a big fan of lavender oil, using it aromatically throughout the palace, adding it to her tea, and even having floors and furniture washed in the oil. The royal attention to lavender spread throughout England and is thought to have been the beginning of the commercial growth and distribution of lavender plants.
MANY USES OF LAVENDER OIL
Lavender essential oil has been used by many over the years for relief from migraines, as a sleep aid, for treatment of skin irritations like acne, sunburn, and insect bites, and simply as a pleasant fragrance for any room in the house.
Lavender can be used topically on the skin, through dietary means by adding drops to food or drink, and diffused into the air. Lavender truly is a very versatile essential oil.
I'm in love with lavender for the sheer fact that I sleep like a rock! I can tell a marked difference in my energy levels when I forget to diffuse lavender at bedtime. I fall asleep faster, sleep more soundly, and wake up with more energy when I diffuse lavender essential oil.
To help you incorporate lavender essential oil into your home, I've rounded up some creative ideas from fellow bloggers who are in love with lavender. For more information on lavender or any other essential oil, or to add this versatile oil to your home, click HERE.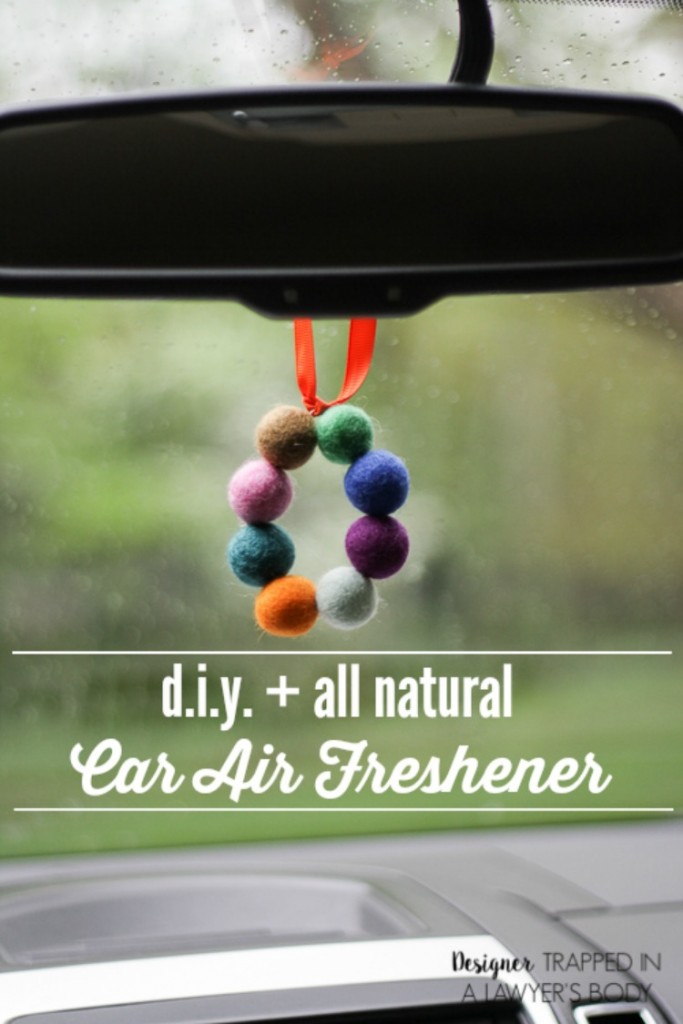 And this awesome make-up tip:
Are you in love with lavender like I am? Leave a comment below letting me know how you incorporate lavender into your home!
Don't forget to grab your lavender oil information sheets! Click the image below: