Can I be honest with you? Making these quick & easy meal plans with the printable shopping lists have been life-changing for me. I started making them for you, but I use them, too, and it makes grocery shopping & meal planning so much easier! YAY! Ready for another one? Me, too – let's go!
Each quick & easy meal plan consists of 4 dinner ideas, 1 dessert, and I may occasionally throw in a cocktail or something special if there's a holiday coming up.
Here's the thing about the recipes I choose for my family: I like easy. And by easy I mean as few ingredients as possible. So when I say these recipes are quick & easy, I truly mean it. I want to get in and out of the kitchen and back to enjoying time with my family.
TO SEE ALL MEAL PLANS CLICK HERE.
QUICK & EASY MEAL PLAN #3
Dinner #1: Chicken Broccoli Garlic Alfredo Shells
**NOTE** This recipe calls for homemade alfredo sauce, but I'm not a savvy cook, so I'll be substituting alfredo sauce in a jar. The shopping list has the alfredo sauce ingredients on it, but notated with an asterisk (*).
Dinner #2: Crazy Good Beef & Broccoli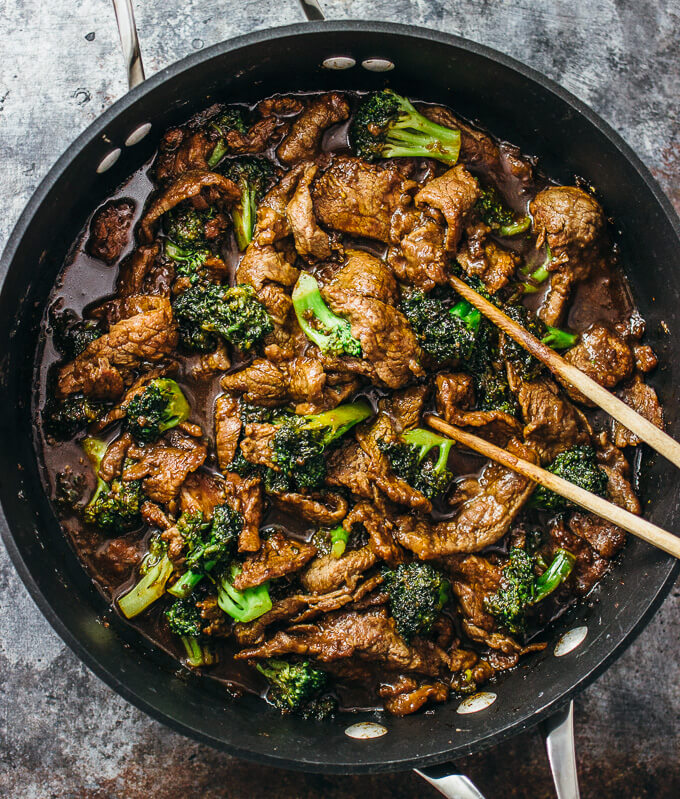 Dinner #3: Popcorn Shrimp Po Boys with Remoulade Coleslaw
**NOTE** Similar to Dinner #1, this recipe calls for homemade remoulade sauce. Those ingredients are also notated on the shopping list with an asterisk (*) if you'd prefer to skip it.
Dinner #4: Bowtie Chicken Caesar Salad
Dessert: Chocolate Chip Cheesecake Cookie Bars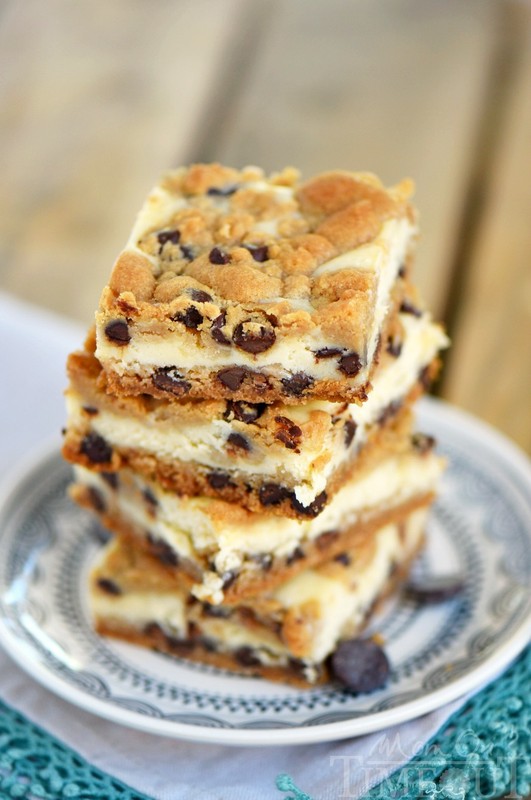 QUICK & EASY MEAL PLAN #2 SHOPPING LIST
Click the image below to download your printable shopping list for this week's meal plan. **NOTE** The alfredo sauce ingredients & remoulade sauce ingredients are notated with an asterisk (*). I'll be using alfredo sauce in a jar for dinner #1, and skipping the cole slaw in dinner #2, personally.