Is it chaotic at your house right now? This is such a crazy time of year for us. We're coming up on the end of yet another school year, and as soon as school gets out, my mom, daughter, and I are traveling to Europe for two weeks. (I'm so excited I can't stand it!) But all the preparations make for a crazy household, which makes it so nice to have dinner planned and groceries ready to go. Let's get right into this week's meal plan!
Each quick & easy meal plan consists of 4 dinner ideas, 1 dessert, and I may occasionally throw in a cocktail or something special if there's a holiday coming up.
Here's the thing about the recipes I choose for my family: I like easy. And by easy I mean as few ingredients as possible. So when I say these recipes are quick & easy, I truly mean it. I want to get in and out of the kitchen and back to enjoying time with my family.
TO SEE ALL MEAL PLANS CLICK HERE.
QUICK & EASY MEAL PLAN #4
Dinner #1: One Pan Cheesy Beef & Tomato Pasta Skillet
I love one pan meals so much, and I love pasta, too, so this is a win-win for my family!
Dinner #2: Slow Cooker Italian Chicken & Potatoes
Slow Cooker? Yes please! I don't love heating up the kitchen when it's so humid outside here in GA.
Dinner #3: Slow Cooker Cheesy Salsa Chicken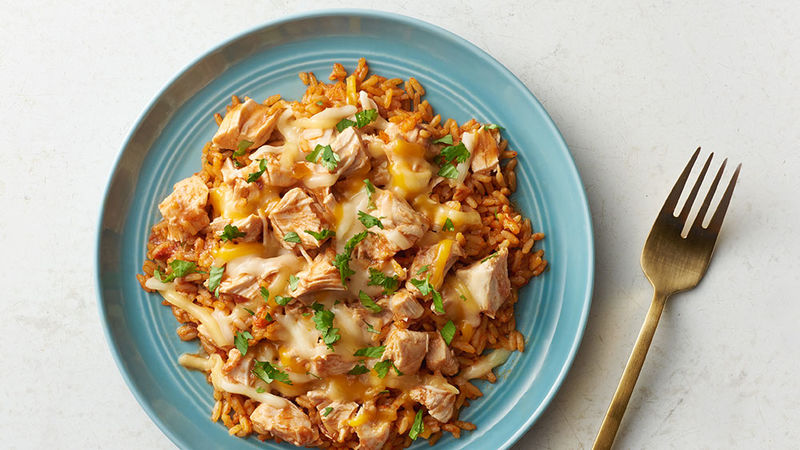 Another slow cooker meal for the win!
Dinner #4: Cowboy Casserole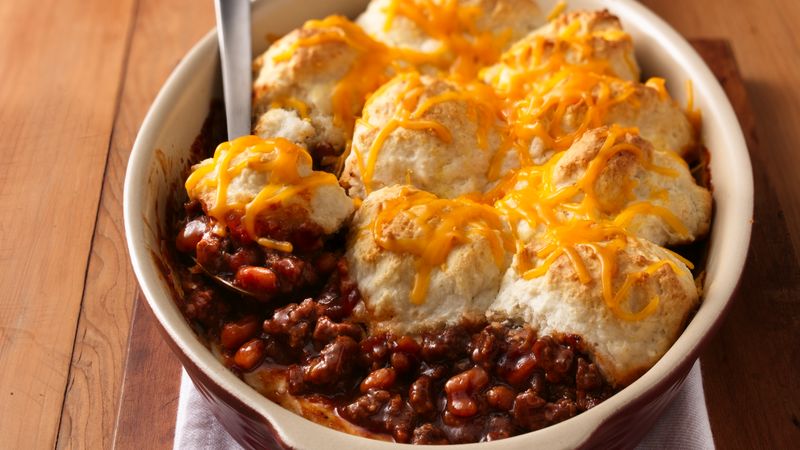 This recipe is in steady rotation here in our house. We LOVE Cowboy Casserole, and it's so easy to make, too!
Dessert: Hide In Your Closet Reese's Brownie Cookies
My girl Roxana shared these on the blog a couple weeks ago and I had to bring them back as this week's go-to dessert option. Yum!
QUICK & EASY MEAL PLAN #4 SHOPPING LIST
Click the image below to download your printable shopping list for this week's meal plan.