Three more weeks. Three more weeks until school is out for the summer and we can just breathe for a minute. This is such a hectic time of the year, which makes me glad I'm doing these meal plans so even I don't have to worry about what's for dinner! Remember, you can get past weekly meal plans & shopping lists right HERE.
This week's meal plan provides 4 simple dinner recipes and one breakfast recipe that could easily double as dessert! Each recipe is easy to make and perfect for a busy family.
QUICK & EASY MEAL PLAN #5
DINNER #1: CHICKEN AVOCADO BURRITO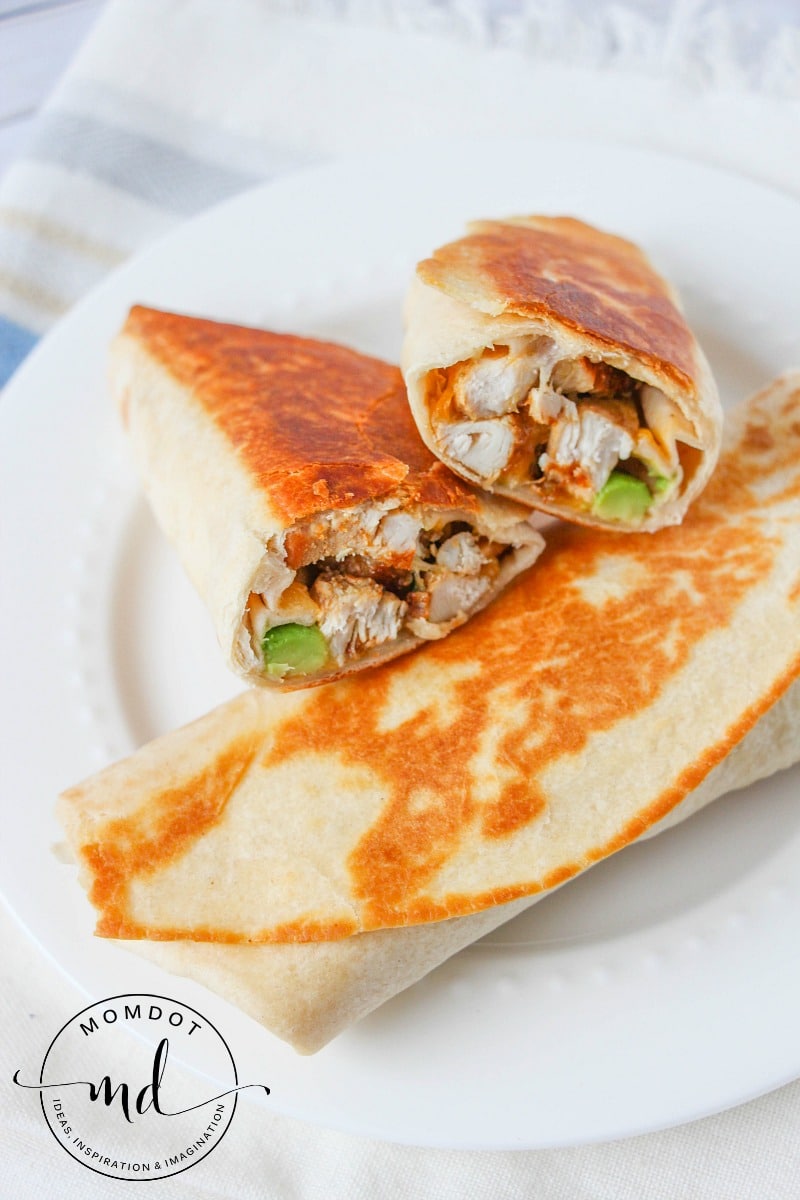 Can I be super honest? I don't like avocado. Yes, really! But I'm trying to eat healthier, and I'm thinking, mixed with the other ingredients, the avocado in these won't be so horrible.
DINNER #2: EASY FRENCH DIP SLIDERS
Ok YUM. For real. And super easy.
DINNER #3: HEALTHY TACO SALAD
You can pretty much expect a salad a week through summer.
DINNER #4: DINNER IN A DISH
Easy. Good. 'Nuff said.
BREAKFAST/DESSERT: CINNAMON ROLL BREAKFAST CASSEROLE
There's not much better in the morning than warm cinnamon rolls, am I right? (You know I'm right.)
QUICK & EASY MEAL PLAN #5 SHOPPING LIST
Click the image below to download & print your shopping list.